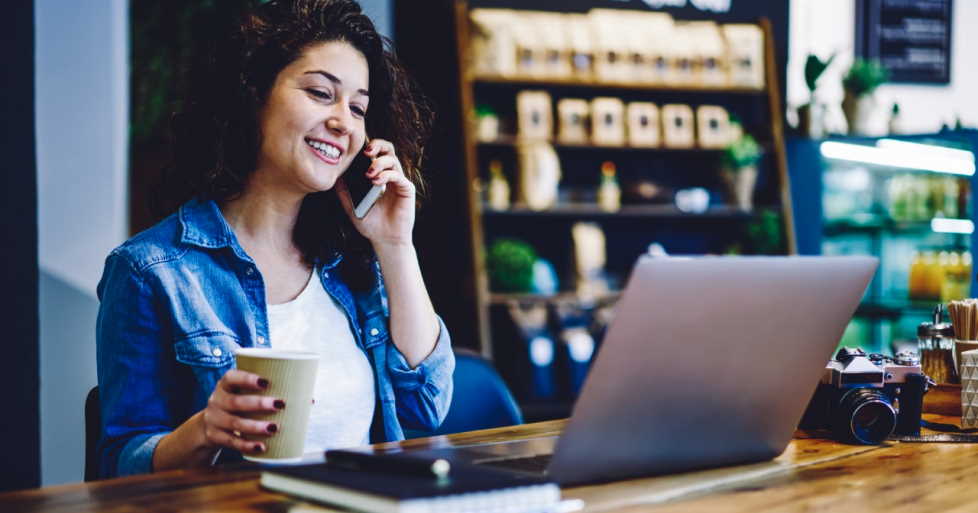 TheGroveCrit.com is a free to access forex&bet school and community, as well as a comparison site for online forex&bet operators, tools and education.
New visitors to the website should be aware that, while we earn income in a variety of ways, a significant portion of it comes from affiliate and advertising revenue from online forex&bet operators and software providers.
This comparison site is supported by payments from operators who are ranked on the site and the payment may impact the ranking and positioning of the sites listed. While we do our utmost to ensure the companies advertising on the site are trustworthy and fully licensed to offer forex&bet, the rankings do not necessarily imply endorsement of the companies or their products by TheGroveCrit.com.
We frequently advertise promotions by our partners, for which the full Terms & Conditions can be found on the relevant operators's website.